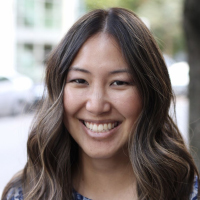 Elizabeth Lui
Experience partner communicationsB2B customer marketing  Theme park enthusiast 
Digital Marketing specialties
Omnichannel Optimization
Campaign Enhancement
Sustainable Operations
Performance Strategies
Opportunistic Parnterships
Integrated User Engagement Campaign with TED@Work
Improve the operations during conception and deployment of the quarterly content marketing campaigns designed to motivate adoption and engagement. The series featuring TED@Work for Degreed introduces the natively built content and highlights the newly available experience partner in English, Portuguese, and Español.
• • •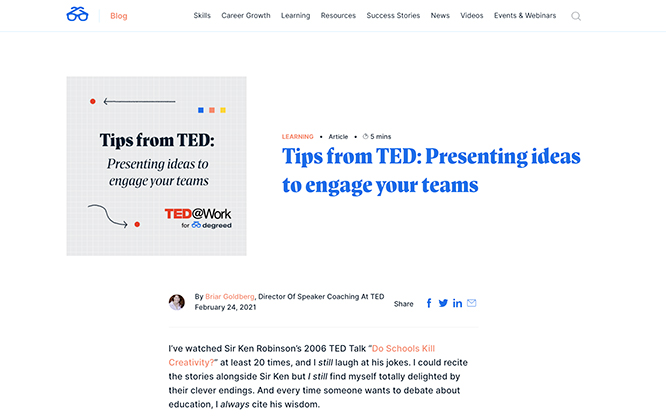 Lead Generating Webinar Training Series
Created TPD's very first monthly webinar online training series. Speakers included key partners and internal subject matter experts. This series increased contactable qualified leads by 117%.
• • •
Launched the First Ever Sullivan on Comp B2C Website
Product and Project Manager for the industry's well-recognized and praised legal guide for California's Workers Compensation. The Sullivan on Comp website was developed on HubSpot with web designer Mark Sieve to create an additional touch point for consumers.
• • •
John Krasinski and Timberland Make Headlines During Sundance Film Festival on InStyle.com
Fully executed influencer mailer for the 2008 Sundance Film Festival. From celebrity seeding to setting up a photo opp with John Krasinski on Main Street wearing Timberland Earthkeeper boots. All of these steps led to secured press on InStyle.com.
• • •